As we're sure most of you are probably aware, advertising is big business, particularly web advertising. Search engines, media companies and tracking companies have been aware of this lucrative business for decades, many of which have since gone on to become some of the largest corporations in the world, due to the value in the industry. Usually, you will be served adverts based on your previous searches, purchases and activities online, you might have noticed searching for a new microwave on Ebay, only to be served adverts about microwaves on another website just minutes later.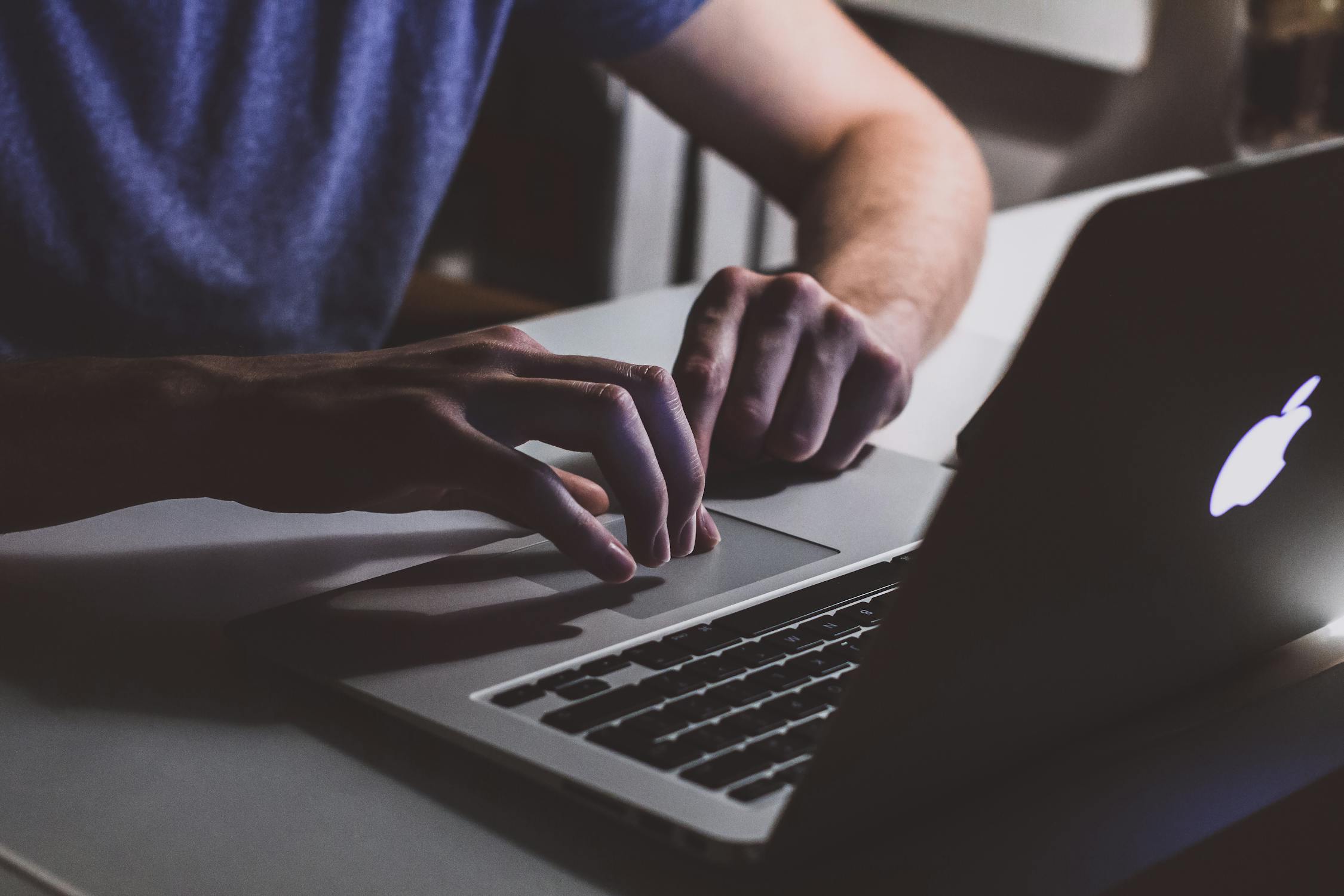 Internet giants such as Google and Facebook have revenue systems underpinned by the marketing of user data.
The truth is, there are large networks of media companies, corporations and brands that will pay big money for your personal data. This data is gradually collected and collated as you browse the internet, using tracking cookies, scripts and complex data capture methods, and is usually then sold to the highest bidder! With the increasing sophistication of tracking techniques, more and more of your personal information, including financial and healthcare information is being captured and used to sell you products without your explicit permission! And besides this, many websites also carry malware, or mining scripts, infecting users or exploiting their resources without their consent. It's time for this industry to change.
The online.io solution aims to tackle the privacy concerns caused by this excessive tracking by revamping the way that websites and corporations benefit from user activity. In 2018, user sentiment towards online advertising is at an all-time low, with intrusive ads, security concerns and resource hogging becoming increasingly common, it is clear that a great deal of change is needed.
Online.io aims to do this by allowing publishers to monetize their content without resorting to advertising. To do this, the system allows web operators to benefit from users visiting their website, using its custom proof-of-online system, whilst users are able to freely browse without annoying disruption by advertisements. Instead of CPM or CTR based payment systems, websites will instead be rewarded based on the number of visitors, the time they spend on the website, and how they interact with the site. This proof-of-online system aims to drive the production of quality content, rather than cash grabbing web pages, goodbye clickbait!
Besides offering an alternate remuneration system for content providers, online.io also offers several other benefits to users, via its browser extensions. These extensions will provide users anti-virus protection, advertisement blocking, and providing a wallet for the online.io marketplace. These features, along with the user voting system, gives users the benefit of faster browsing, elimination of ads, and protection against malware, whilst allowing them to purchase from a variety of merchants using OIO tokens.
Like most ICOs, online.io is based on the Ethereum blockchain, and as such, issues ERC-20 based tokens with the ticker OIO. The project has a hard cap of USD $50,000,000 and a soft cap of $5,000,000, accepting a variety of contribution methods, including Ethereum, Bitcoin, Litecoin and Bitcoin Cash. If the project fails to reach its hard cap, then unsold tokens will be burned. Online.io begins its pre-sale on June 15, 2018, whereas its public-sale begins on July 10, 2018. The bonus distribution starts from 25% for the first 4 days, and gradually decreasing to 0% by July 10th.
Besides OIO tokens, online.io also uses a staking token known as ICE. These can be mined using the proof-of-elapsed-time (POET) protocol, whereby when users perform tasks, or spend a certain amount of time on a website they will generate ICE, and can also be earned by staking OIO. ICE tokens can be spent on the online.io marketplace for goods and services.
In our opinion, the online.io project seems like a strong contender, despite the overall cryptocurrency market being in poor condition. The ICO is likely to at the very least pass its soft cap, as the project shows a great deal of promise. With a realistic roadmap, strong team, and excellent rating on websites such as ICObench and TrackICO, it is clear that the online.io team are traveling the path towards success. As such, we believe this project deserves an 8.4/10 rating. Whilst the idea is novel, and addresses a significant problem, we do believe the success of the project relies on gathering some strong primary partners.
If you found this interesting, you can find out more below;
Bitcointalk username: jamalaezaz
Ethereum address: 0x05CAbdFE623E127a034B19349180984E8bB051C5