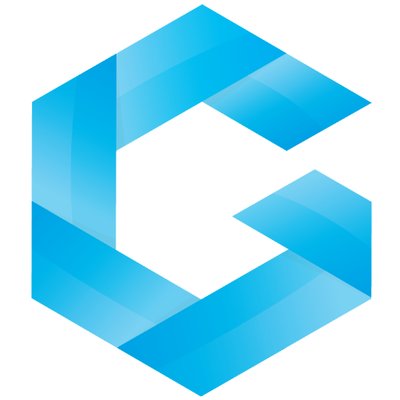 What is the Gig Economy?
The term "Gig Economy" might be a phrase you are unfamiliar with, though odds are you have either directly interacted with it, or know somebody who interests with it on a regular basis. Still not sure? Well, the Gig Economy is simply the term for work done on a short-term, or independent contractor basis. Out of the Gig Economy, probably the most recognizable aspect is something known as "social selling". If you've ever bought or sold something on Craigslist, Gumtree or one of the varieties of mobile apps, or even purchased goods or services from a door-to-door salesman, then guess what? You've been involved in the Gig economy!
So What's the Big Deal?
If you didn't know it already, the social selling economy is huge! And is getting bigger at a rapid rate. Current estimations predict that the entire social selling industry is worth $180 billion! And is expected to over $1 trillion within 10 years due to a phenomenal 10% growth year-over-year. This means the social selling economy is becoming increasingly attractive to brands, retailers and other merchants looking to leverage the extraordinary growth of social media to attract sales and loyal customers, as well as promote their brand in a more modern way.
Typically, one of the problems with social selling is the high entry costs, making it difficult for smaller players to enter the market, and producing a market environment that is almost completely dominated by the big guns.
However, a new platform -
Gemstra
, is looking to unlock the benefits of social selling to the wider retail industry. Now, retailers and brands of any size can build their social selling channel at much lower cost, than previously possible.
Along Comes Gemstra
In a nutshell, Gemstra allows brands to list their products on its platform, whereas boutiques are able to integrate the product lists of all the brands it is partnered with. To do this Gemstra are building the blockchain-based ASTRA platform which will allow brands, merchants, and retailers to collaborate in a way that has simply not been possible before.
ASTRA will democratize the social selling industry by promoting equity and fairness between all the players involved. Brands will be able to create a catalogue of their products and control which merchants/boutiques are able to list their products. Gone are the days of the costly setup and maintenance costs of department stores! Gemstra will reduce this cost by a staggering amount, by charging just 1-2% to brands and merchants in tolls and platform fees.
GMS Tokens

Like many blockchain-based projects, the proprietary token, in this case - GMS, is used as a transfer of value on the ASTRA platform. However, GMS has several functions beyond just a store of value. Brands and merchants using ASTRA will be able to create a reward system with GMS at its core, rewarding users or certain achievements and gamifying elements of the experience to help maintain customer loyalty and attention. Besides this, GMS tokens allow those involved in a boutique type arrangement to vote on changes and rules, democratizing the growth of the business.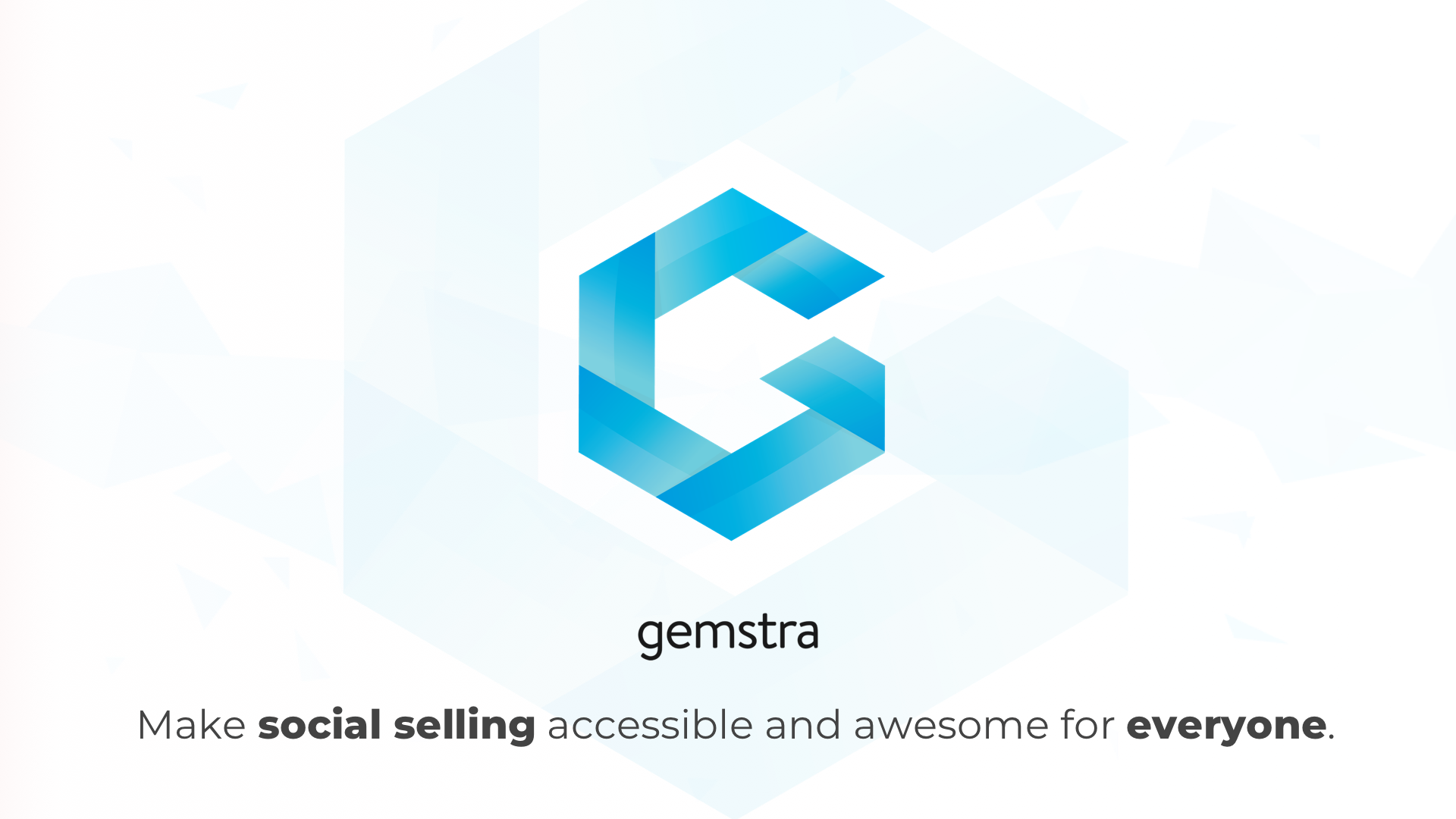 As of writing, Gemstra has not yet opened its token sale. The first wave of its token sale will begin on August 1st, 2018, offering a more than 50% bonus depending on private sale ticket.
Our Opinion
Unlike many projects we cover, Gemstra comes from a successful revenue model with proven effectiveness in bringing brands together and facilitating social sales. The team behind the project has an excellent portfolio behind them, and a wealth of experience in business development. In our estimation, it is highly likely that this project will generate significant interest during their token sale, and is certainly one to watch in the coming weeks.
About Me;
Jamalaezaz: bountyhive.io/r/jamalaezaz
Ethereum Address: 0x05CAbdFE623E127a034B19349180984E8bB051C5